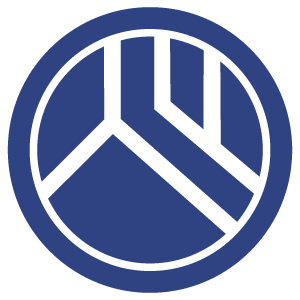 HIBIKIYA OMAGARI FIREWORKS Co., Ltd
About Us
More than just fireworks. It is HANABI.
We, HIBIKIYA OMAGARI FIREWORKS CO.,Ltd., are responsible for leading the Japanese Hanabi industry. Since we compete at the forefront, we always aim to create more beautiful and original Hanabi. Thus, we are able to produce and deliver award-winning quality of Hanabi. Also, we can visit you to display our shows around the world.
Vision
To captivate audiences around the world with HANABI that resonate with the heart and mind.
Mission
To create and deliver top-quality HANABI for fireworks festivals world wide.
Bejeweled Jade Pendant
Message from the President
For over 130 years, my family has been running the business, devoting ourselves to improving our quality and craftsmanship. We went to West Germany in 1987 to light up the sky with commemorative Hanabi, which helped to bridge the gap between East and West Germany. We are confident that our Hanabi can bring peace by uniting people across such political and social divides.

I believe that our skilled team is the company's engine, and we are driven by a passion for creating breathtaking displays that audiences will remember for a lifetime. I am honored that we are continuing to build a responsible company that uses its creative powers to make the world a better place.

Join Us in Making the Night Sky Even More Beautiful!
President/CEO
Kentaro Saito
Why you should use our firework?
Add value to your shows & Enhance the event experiences.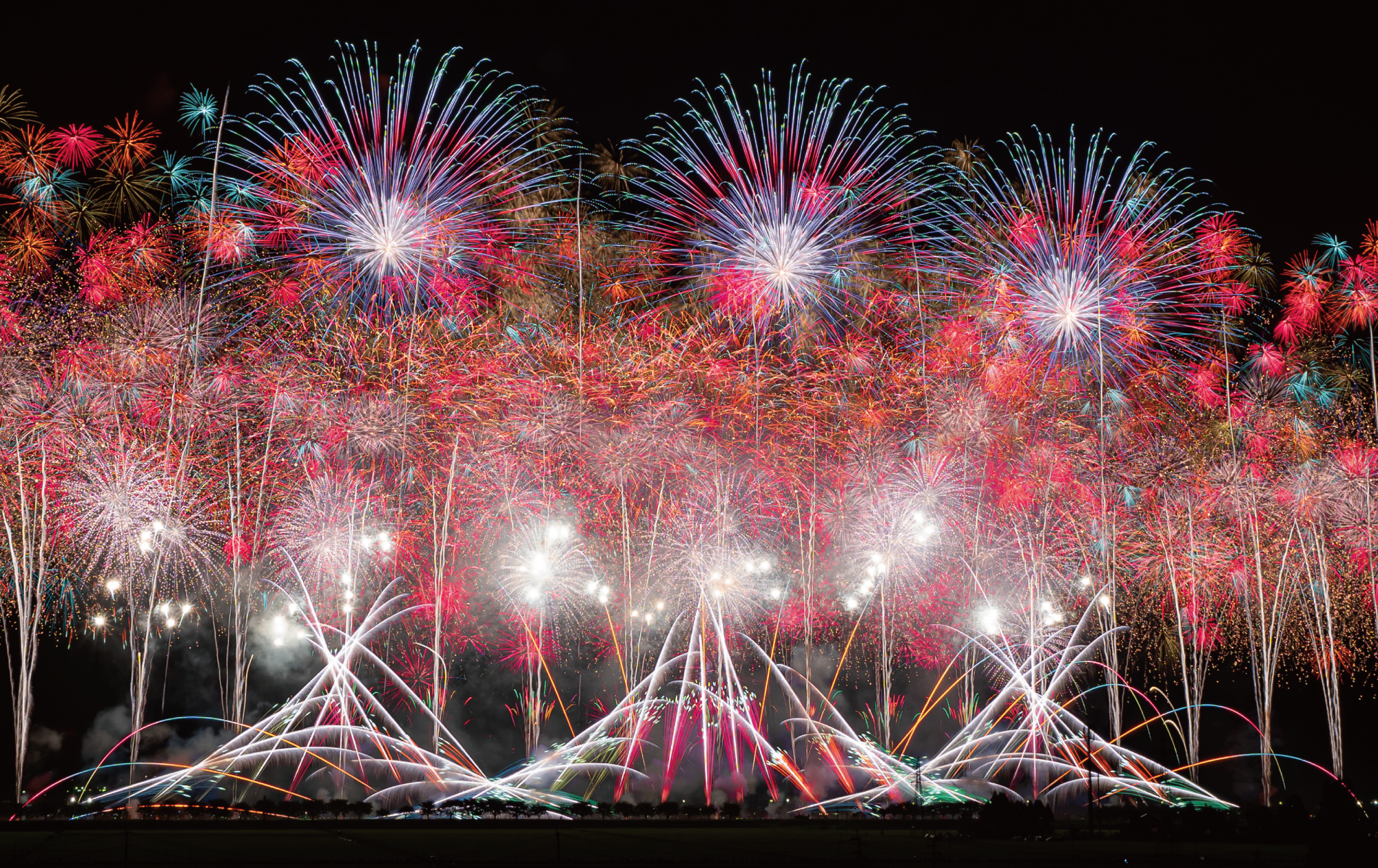 Pyromusical "SING SING SING"
– Omagari Fireworks Festival 2018
Rarity
None of the companies are officially exporting Japanese fireworks. So far, less than 1% of people have seen Hanabi abroad. Japanese fireworks have been recognized as beautiful but they are were unavailable. This rarity extends possibilities for the show design and attract people's attention.
Quality
Hanabi are on a totally different level. We are able to produce and deliver competition winning quality fireworks. The audience will be impressed with our Hanabi alone.
Safety
Various measures are taken to prevent accidents, thus Japanese shells are by far the least accidental. It would be a prerequisite to be able to hold events safely without accidents. Also, there are far fewer defective products.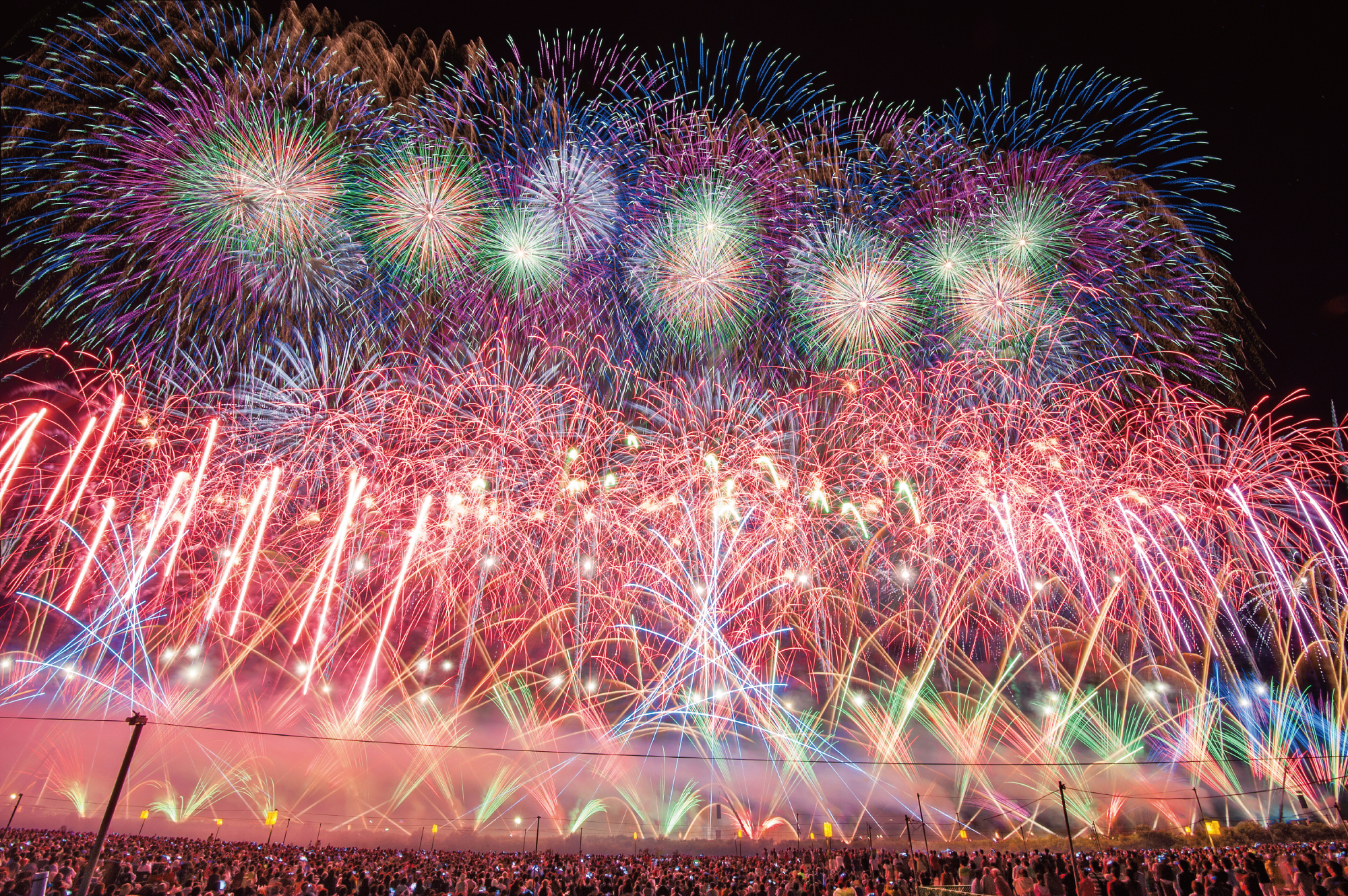 What is Hibikiya Quality?
Provide a breathtaking display that remember for a lifetime in the audience.
Stability
By applying the pyrotechnology we have developed over the years, we are able to create is with perfectly spherical, burning out all at once, and multiple layers. Our Hanabi has perfect shape because the stars are put in a three-dimensional way and there are no gaps anywhere.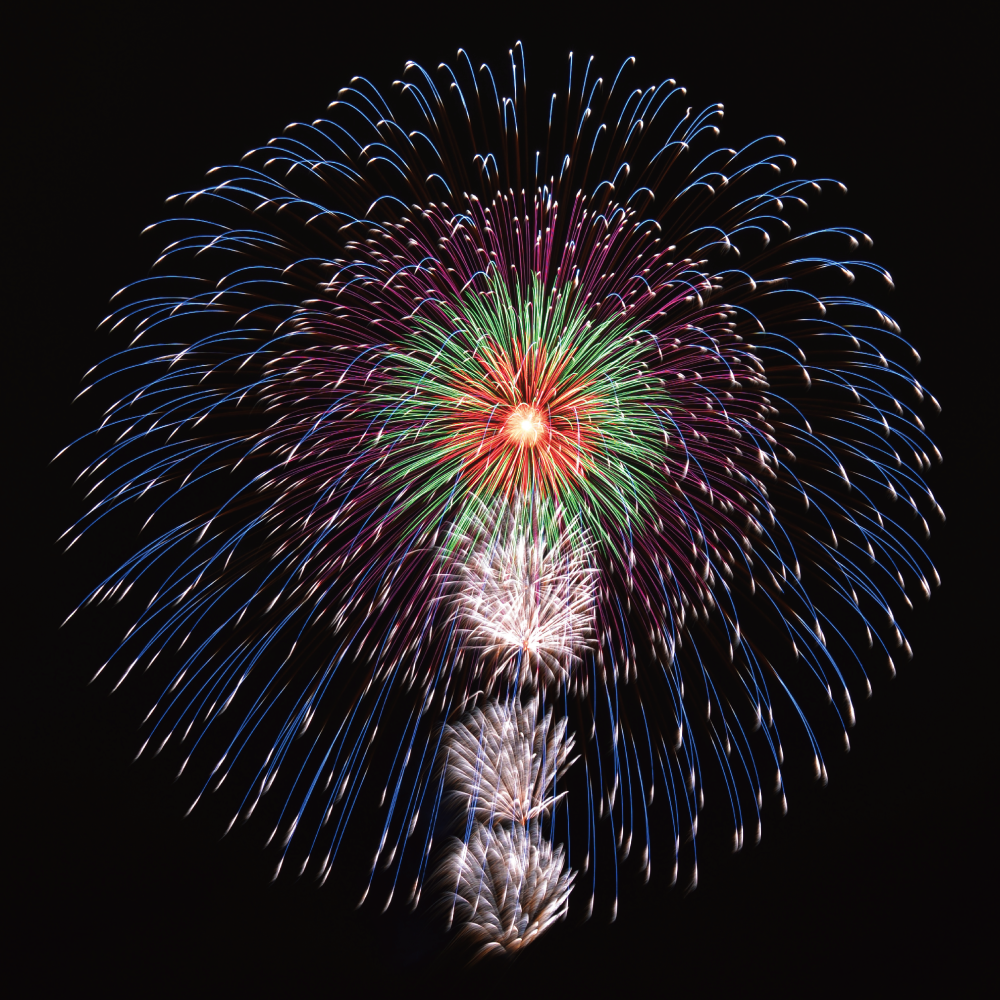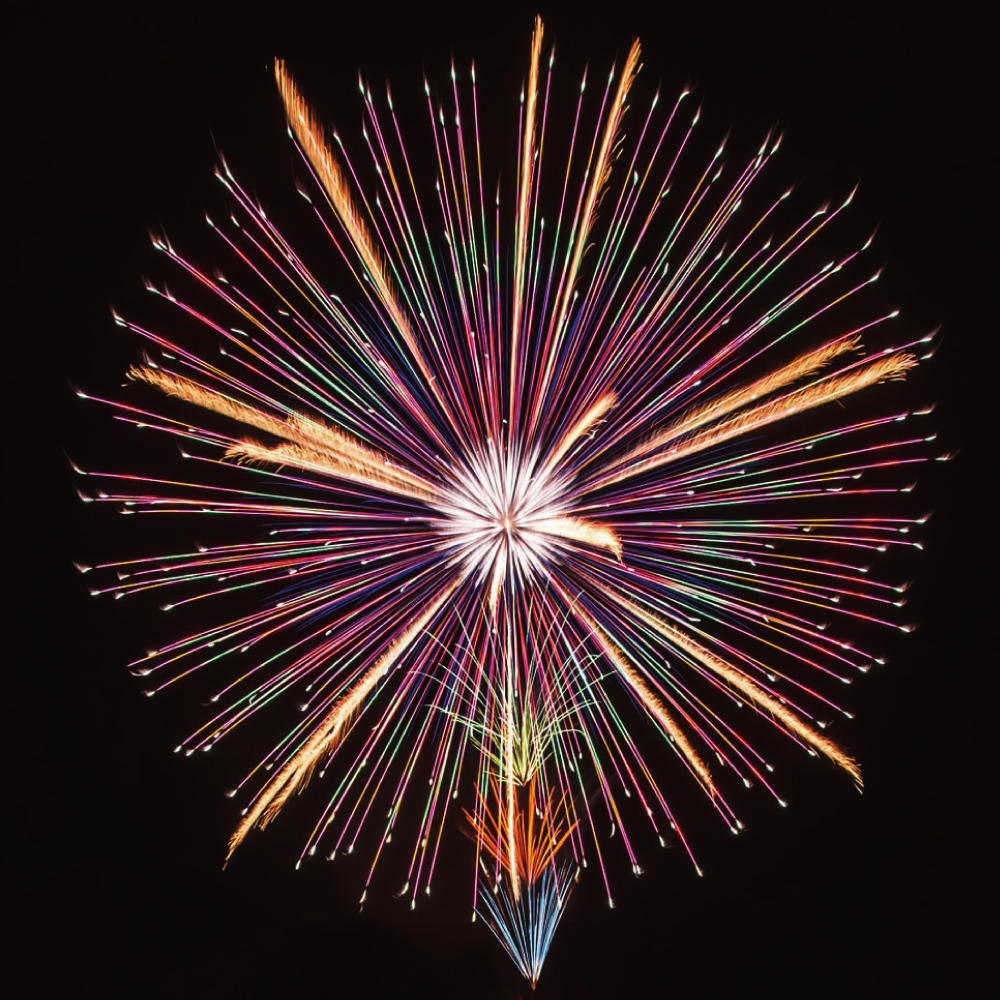 Variety
We have the pyrotechnoloygy to manufacture many kinds of effects and colors from 3″ to 24″. Plus, we make new ones every year and win all the awards.
What is Hibikiya Safety?
Safety is our Top Priority.
Handmade
Great thing takes time. Every shell we produce undergoes numerous checks to ensure that the safety and assembly meet our precise standards.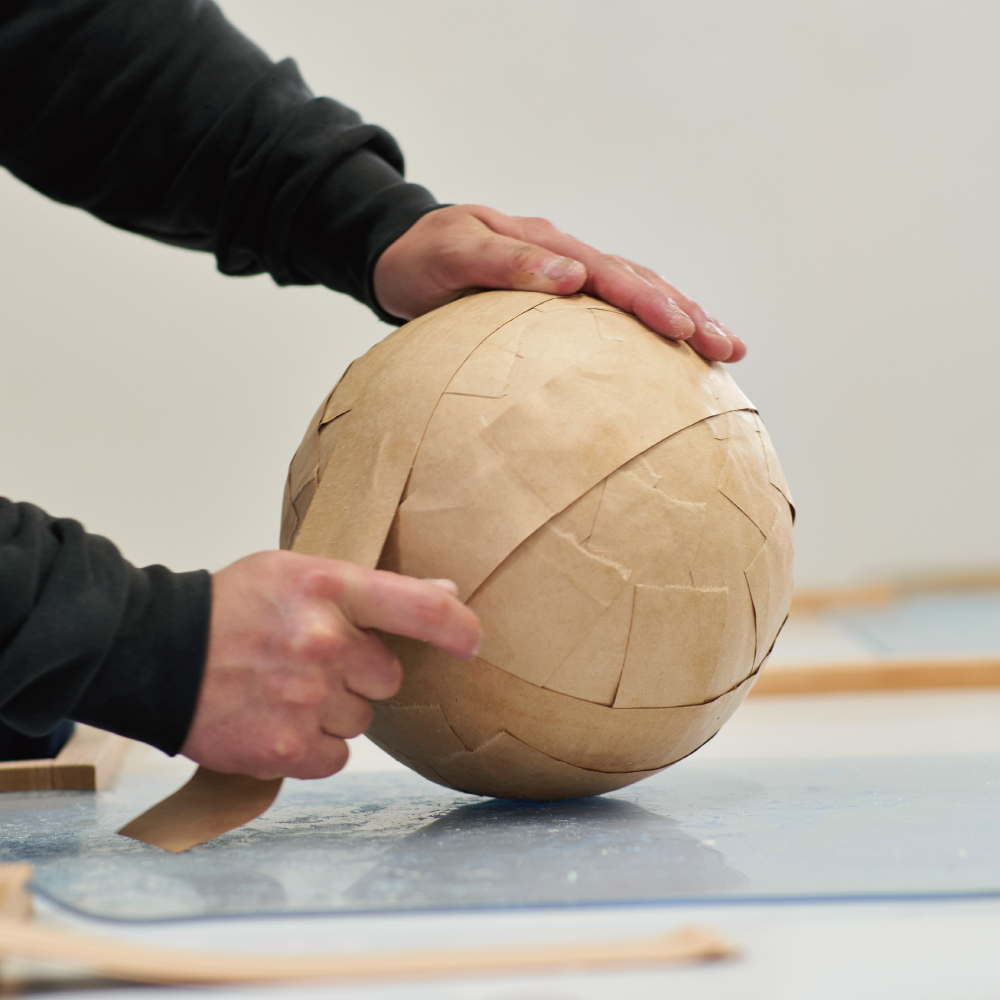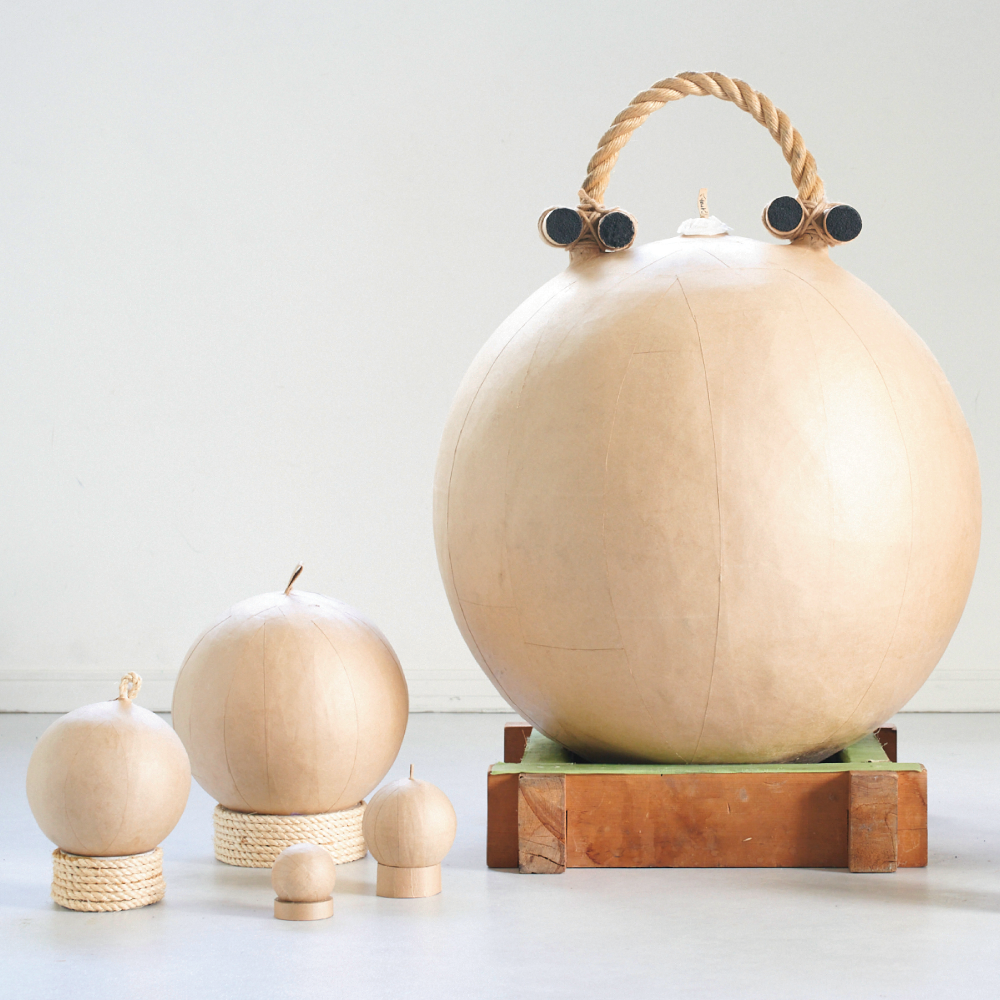 Eco-friendly
The materials are carefully selected to be eco-friendly. All the materials we use return to nature.

1-5 Nagane, Hasaba, Nagatoro, Daisen City, Akita
014-0206 JAPAN
T. +81 187 63 2848
F. +81 187 63 2898

info@hibikiya.co.jp
https://www.hibikiya.co.jp
Contact Us